Tim Perry, ed., The Theology of Benedict XVI: A Protestant Appreciation is forthcoming from Lexham.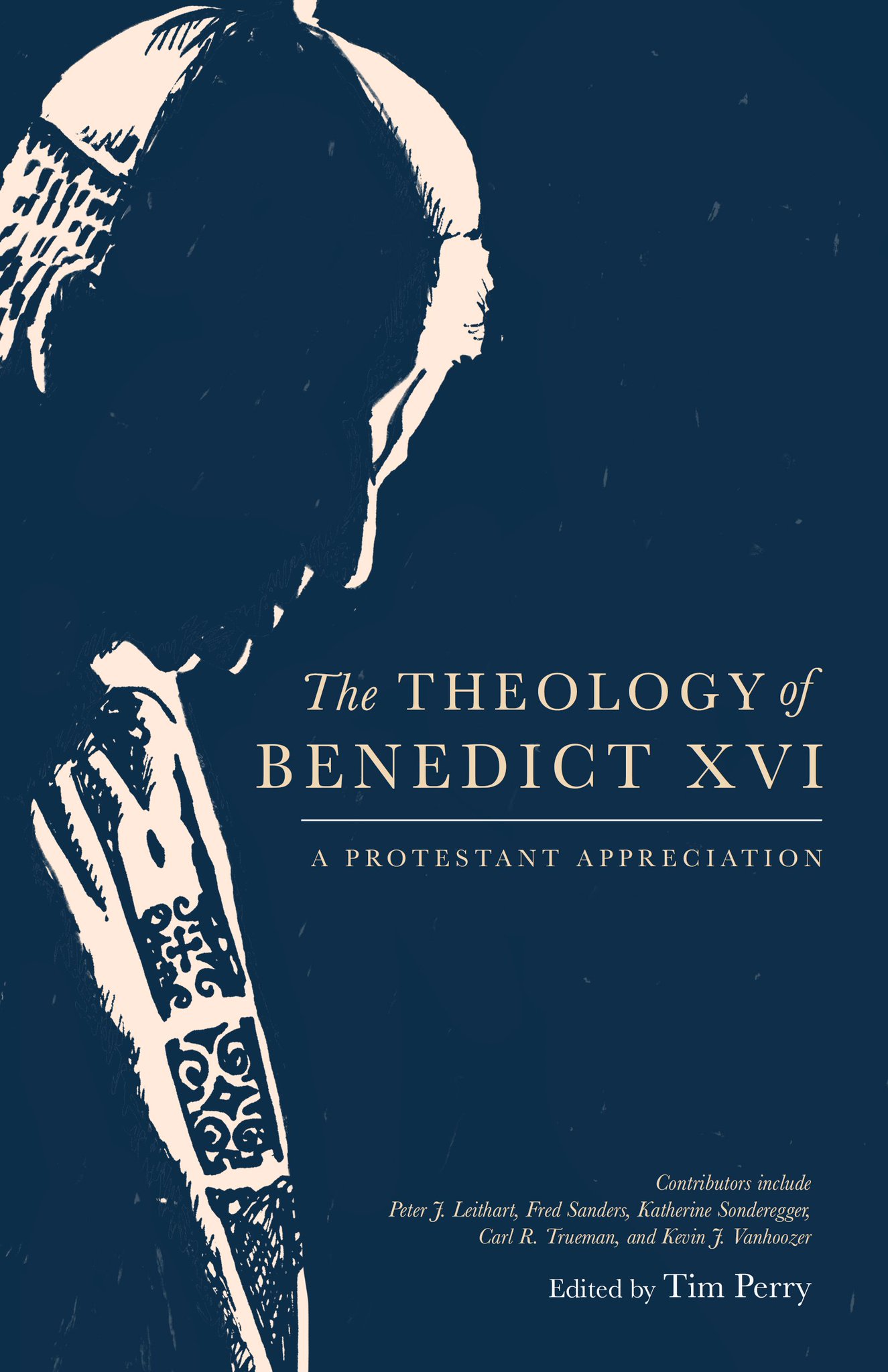 Given the scheduled contributors, this volume sounds like it will be quite interesting. For the list of the contributors with their essays, see Lexham's second image in their post at the link above.
---
"You can't get to where you want to go, unless you start with where you are." – Michael Hyatt
All we can ever do is the next right thing.